Animals
Rise of Cicadas – Millions of Cicadas are expected to emerge this year
Cicadas mating season begins!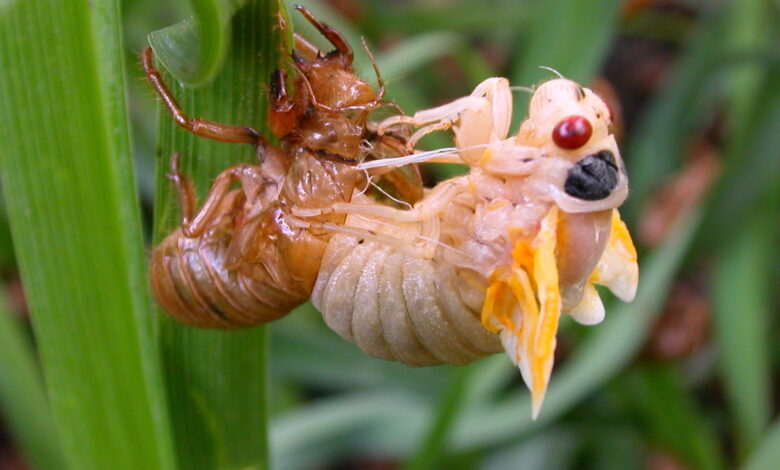 This summer is not just about pandemic crisis, but also the rise of Cicadas. Yes! You heard me right, this summer be prepared to face millions of cicadas. Once in 17 years mating season for cicadas had begun and millions are expected to flood parts of North Carolina, West Virginia and South Western Virginia.
As many as 1.5million Cicadas could emerge per acre and did we mention bugs have distinct and overwhelming noise when in a group? Communities and farms might face issues with millions emerging and there may be substantial noise issues says, Eric Day of Virginia-department of entomology.
Unlike annual cicadas, these periodic cicadas emerge every 13 or 17years depending on the species. Typically called 'Brood IX', this kind of species last emerged in the year 200.
13 years or 17 years of breeding cycle is still a mystery. Researchers suggest it could be primarily to avoid predators and not collide with their breeding cycle and end up as a meal.
Cicadas lives in the underground in an immature "nymph" state with adequate soil, temperate to prepare them for their breeding season to lay eggs and breed.
The timings is not always the exact and this can be tied to other factors along with climate changes. Once the cicadas are done mating, they die in just a week's time.
Interested in animal articles? click here
Reference Link : https://www.npr.org/2020/05/23/861582233/theyre-back-millions-of-cicadas-expected-to-emerge-this-year