Games
How to get civilization 6 for your PC Free!
Civilization VI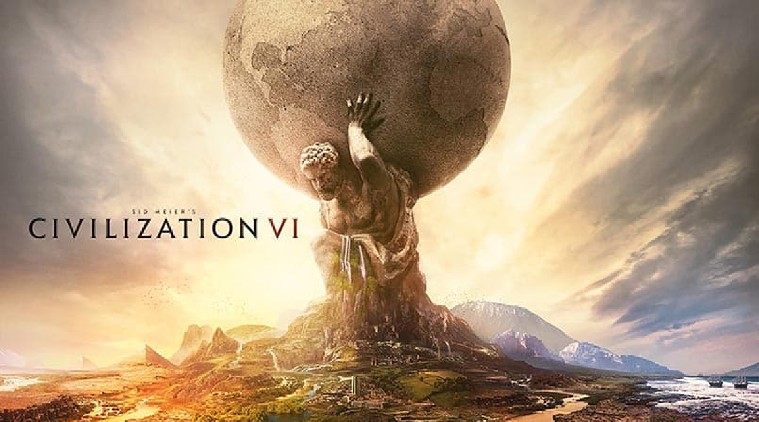 The rumors are true and you've heard it right! Civilization 6 is free of cost and here is how you get it for your PC. May 28th would be the last date for you to avail the offer 😉
All you have to do is to redeem the game and the game is yours forever even when you don't download it right away. Pandemic and lock down has cause havoc global and this kind of free giveaways are the most needed at this point of time.
How do you download it?
All you need is the epic game launcher and walah! there you go.
Head to the epic game store and download it before the offer is off the table.
Download link : https://www.epicgames.com/store/en-US/product/sid-meiers-civilization-vi/home
About civilization VI : https://en.wikipedia.org/wiki/Civilization_VI
Sid Meler's civilization 6, an entrant to the market in October 2016 was launched for Microsoft and Mac OS users with the later port for Xbox one and play station 4.
Civilization 6 enables a user to build his own empire in the virtual world, expanding the empire across the available map, advance the empire's culture and compete with the history's greatest leaders to destroy and build new civilization that will stand the test of time.